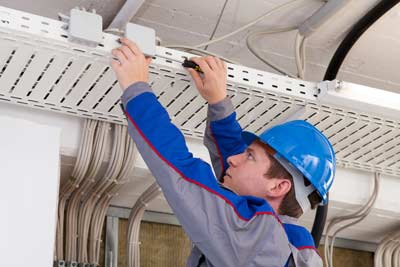 Any potential criminal, will hesitate from pursuing illegal activities, once they know someone is watching them. CCTV systems acquired the nickname "all seeing eye" since they record all activities under their radar. Hence petty crimes that initially were common can be greatly reduced with such an installation in your property. Installing a CCTV system can be quite a complex, regular issues such as extremely high or low cameras, obscured views, wide camera angles and poor lighting can only be corrected by professionals.

Our qualified, experienced installation experts will work with you to install and maintain your home or business network. In addition, we are reputable providers of targeted solutions for CCTV, home theater systems, and phone systems.

We provide a robust, comprehensive suite of data wire services. From network installation, cable installation and management, home theater set-up and CCTV installation, right through to TV mounting, and TV installation.

With an expertise in cabling, we can provide a swift, clean and professional service for Ethernet installation and management, structured cabling and home network wiring.

Whether your inquiry is for home or business networking need, we guarantee you will receive the same courteous, professional service. Contact our installation experts here, for a FREE, no obligation consultation. And we will carry out a comprehensive assessment of your needs, upon which we will base, and deliver a cost-effective solution.

We follow the following steps to ensure customer satisfaction.

1. User Requirement Specification: We understand that every client has their own personal needs. Which is why before doing anything, it is a priority to be on the same page with our clients.

2. Surveying the Property: Here we collect as much information as possible for design purposes.

3. Design:The third step is used to determine the most suitable implementation structures that can be used to efficiently to meet our client's needs.

4. Installation: We then will implement the design as quickly as possible.

5. Maintenance: Our commitment to our clients doesn't end with equipment installation in their premises, we go the extra mile of supporting them for as long as possible.

REMOTE SURVEILLANCE:

The other benefit of having a professional installation is remote access to your CCTV system. This means that a business or property owner has the liberty of keeping an eye on things from the comfort of their home or even beachside. CCTV camera software come with a web based dashboard for an administrator. The owner can then log in the portal at anytime from anywhere.
CCTV SECURITY CAMERA SYSTEMS:
CCTV Security Systems are the most economical way to keep your property secure from theft, vandalism, fire ...
Our Wiring and installation services are the highest quality available. With 12 years of experience.
We have a wide range of systems available to suit any requirements, for home and business. Get in touch with us today to get a free quote!
Call us today to schedule a consultation (407) 802-3232 - (407) 544-3434
We are located at:
7061 Grand National Drive - Suite 137 Orlando, FL 32819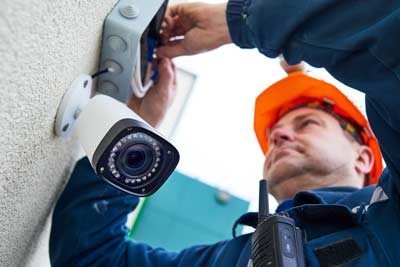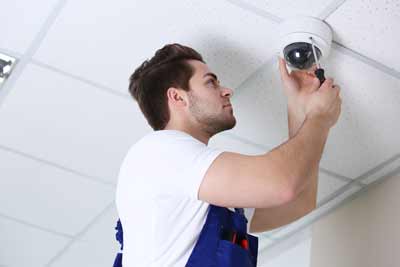 >